148th Fighter Wing partners with ANG Production Assessment Team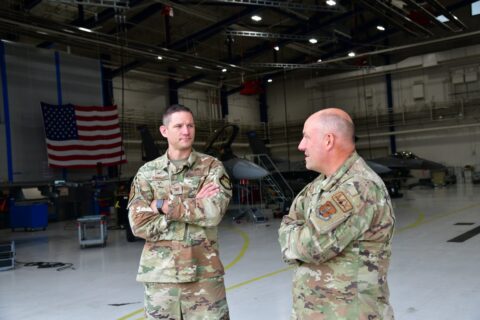 An Air National Guard Production Assessment Team (PAT) consisting of cross-functional experts from maintenance and logistics readiness conducted a thorough assessment of F-16 fleet readiness at the 148th Fighter Wing, Duluth, Minn., from September 12-15, 2022. The assessment was conducted both virtually and on-site between the National Guard Bureau and the wing with the purpose of identifying opportunities for increased effectiveness and resource management practices that impact the Air National Guard's overall aircraft availability.
"Our goal is to identify opportunities then share information and ideas from across the Air National Guard," said Col. Adrian Meyer, Air National Guard Advisor to Air Combat Command A4 and PAT Team Chief, during the PAT in brief.
A cross-functional team of experts in fleet and organizational management from across the Air National Guard enterprise, to include aircraft maintenance and logistics readiness, talked with and observed airmen performing their assigned tasks.
"The 148th Maintenance Group gained first-hand knowledge and experience with proven tactics, techniques, and procedures for success in aircraft maintenance from experts across the field," said 148th Maintenance Group Director, Lt. Col. Ryan Kaspari.
A week after completing the assessment, the PAT team will provide a written report containing recommendations to increase the Wing's aircraft availability rate. In addition to a written report, the PAT Team will follow up with the 148th Fighter Wing six and 12-weeks after the on-site assessment to analyze how the recommendations are working and to discuss limitations. Additional discussions will continue on a quarterly basis or as needed.
The PAT process began earlier in 2022 as a means to "increase long-term fleet readiness by collaborating and implementing best practices from across the enterprise," said Brig. Gen. Donald K. Carpenter, Director of Logistics, Engineering and Force Protection, National Guard Bureau, Air National Guard Readiness Center, Joint Base Andrews, Maryland.  This was the sixth PAT conducted in the Air National Guard this year.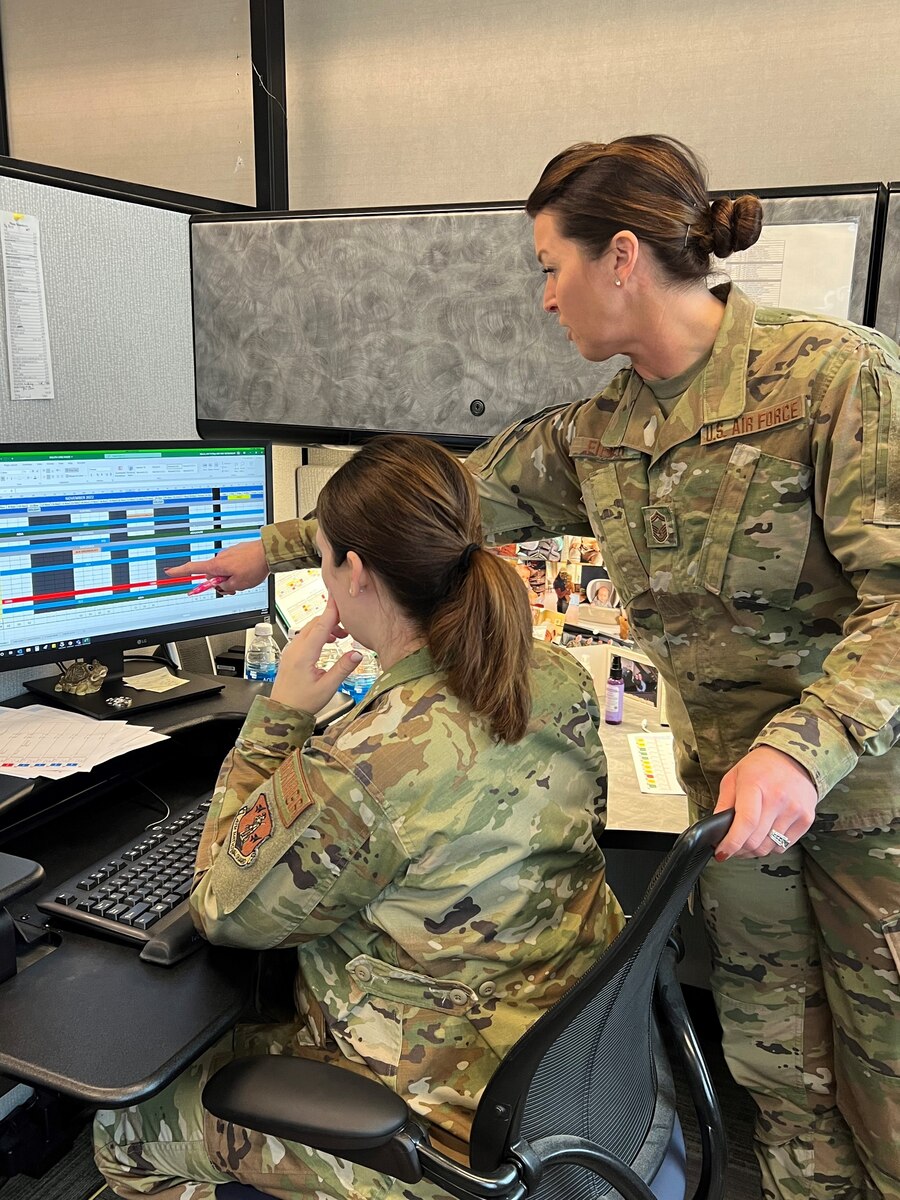 By Audra Flanagan
148th Fighter Wing