Regional Training Site-Maintenance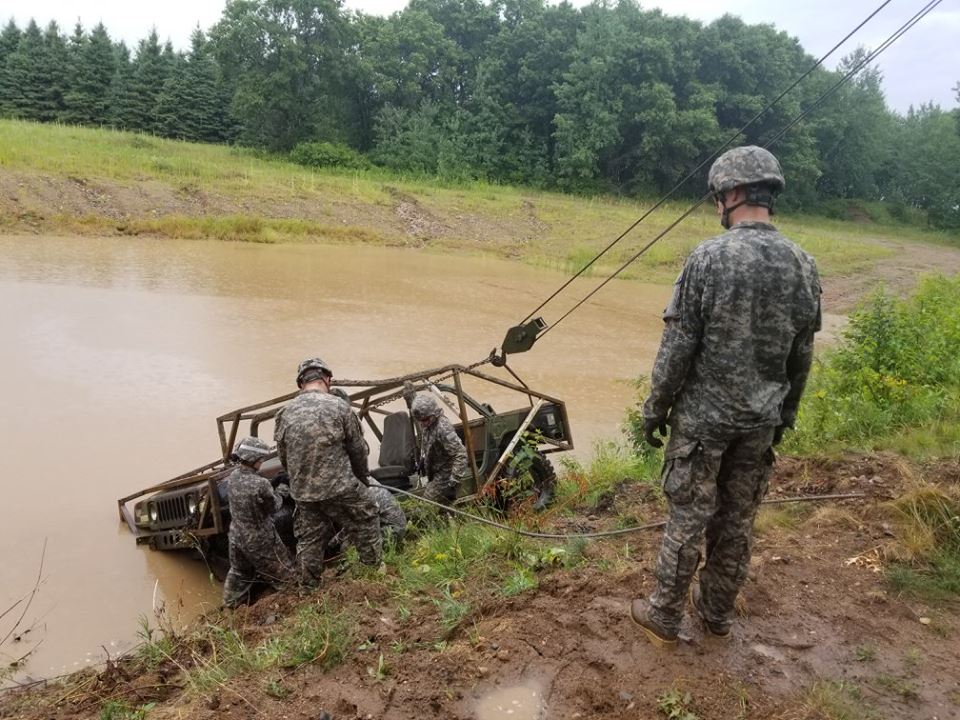 Unit Information
The Regional Training Site-Maintenance Ordnance Training Company (OTC) programs and provides institutional training within assigned Ordnance Career Management Fields (CMF's), Additional Skill Identifier (ASI), and Noncommissioned officer education system (NCOES) missions based on the collective requirements identified by NGB-ART-I (Individual Training Branch), the Army Program for Individual Training (ARPRINT) for the Army National Guard, the United States Army Reserve (USAR), and the Active Component (AC) in support of the Army's Modular Force. The OTC provides for the review and development of associated TATS courseware in response to the Army's training needs and the Contemporary Operating Environment (COE). Additionally, the RTS-M OTC provides operational, training, administrative, logistical, and resource management support as required to accomplish the mission to train the Army Warrior within each respective State and Territory as specified and approved by The Adjutant General (TAG). Minnesota's RTS-M currently conducts the following courses; 91H10 Tracked Vehicle Repairer, 91H30 Tracked Vehicle Repairer Advanced Leader Course (ALC), ASI H8 Wheeled Vehicle Recovery Operations, and ASI H9 Tracked Vehicle Recovery Operations.
For course info visit: https://www.atrrs.army.mil/Default.aspx (CAC required) click on course catalog and enter School Code 971.
For Soldiers attending RTS-M courses view the unit's Welcome Letter for your appropriate course.