1st Squadron, 94th Cavalry Regiment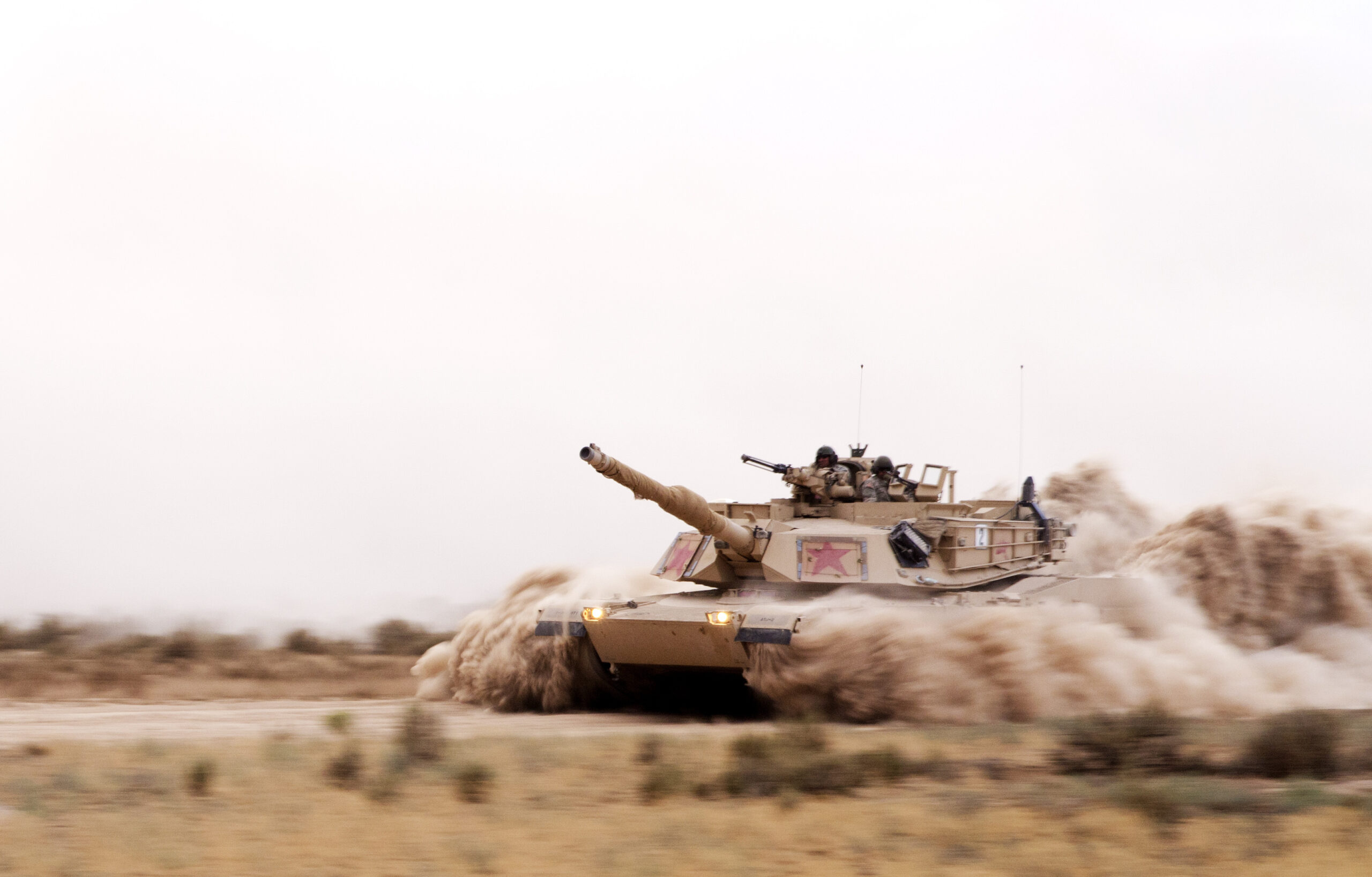 Unit Information
The Duluth-based 1st Squadron, 94th Cavalry Regiment, is a Minnesota National Guard cavalry unit. The unit's mission is to perform reconnaissance and security operations for the 1st Armored Brigade Combat Team, 34th Red Bull Infantry Division.
In 2018, the squadron participated in an Exportable Combat Training Center exercise at Fort Bliss, Texas, in support of the 30th Armored Brigade Combat Team.  The squadron assisted the brigade with training for their deployment to Kuwait by providing them with a realistic opposition force, challenging them in every aspect a heavy brigade combat team faces while in combat.
In 2019, the squadron loaded its vehicles and equipment onto rail cars headed to Fort Hood, Texas, to execute the 1/34 ABCT XCTC rotation. This rotation developed and challenged the squadron at the platoon and troop/company level.  The squadron performed exceptionally through complex maneuver and gunnery training lanes preparing for their next challenge, a rotation through the National Training Center at Fort Irwin, California.
In 2020, the squadron conducted a training rotation at the National Training Center.  This year posed some of the most challenging issues many Soldiers of the squadron ever faced, enduring the COVID-19 Pandemic and responding on State Active Duty in response to the civil unrest in Minneapolis.  The squadron persevered through these challenges and completed a month of grueling training with only a few hours of sleep on average per day in some of the hottest temperatures in the world.  This training forced the brigade to bring everything to bare and conduct full-scale combat operations in the most realistic training environment the Army has to offer.  The squadron performed exceptionally given these challenges and brought all Soldiers and equipment back safely to Minnesota.
There are six major units under the squadron: Headquarters and Headquarters Troop in Duluth, A Troop in Hibbing, B Troop in Pine City, C Troop in Cloquet, D Troop in Grand Rapids, and D Company in Chisholm.
Their motto is "Blood over Surrender!"