Building Relationship: The Key to Success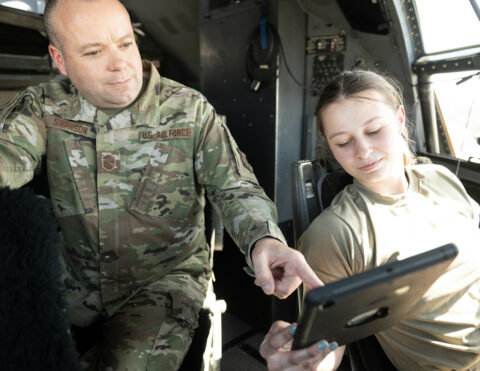 Building relationships with organizations outside of your own can be challenging, but it is an important step in reaching a common goal. For four days, nine Production Assistance Team (PAT) members started building the foundation of a new relationship with three organizations at the 133rd Airlift Wing. The nine members are subject matter experts in analysis, production, plans, schedules, documentation, and martial management.
According to U.S. Air Force Senior Master Sgt. Rick Moran, PAT member, the team's purpose is to provide an honest look into a unit's programs and give recommendations on how to improve. By identifying the blind spots units can increase overall performance and day-to-day operations.
Inspections can create a stressful situation and an environment where the Airman feels like they have done something wrong. However, the approach of the PAT is to give assessments that focus on identifying ways to improve and create open communication.
"[U.S. Air Force] Senior Master Sgt. Amanda Creamer was quick to put me at ease and explained that this was not an inspection but an assessment," said Mr. Paul Jensen, 133rd Maintenance Operations Flight. "[Additionally] to build a relationship with the team to improve our process to advance the plans, schedule, and documentation area and the 133rd Maintenance Group. She was very knowledgeable. She never criticized anything and just made suggestions on how other units did certain things that made work more streamlined."
The 133rd Airlift Wing will receive follow-ups by the PAT at the six-week mark, twelve-week mark, and then quarterly. It will allow the PAT to see how the 133rd Airlift Wing is doing with their recommendations and help where they are still struggling.
"The fact that this PAT visit will continue with scheduled "Progress Checks" is very helpful," said Jensen. "Not only does it give us time to review the suggestions but to build a plan on implementing any changes we want to make. Senior Master Sgt. Creamer is also available to me through email and [Microsoft] TEAMs to help with any questions I may have in the future."
The assessment from the nine Production Assistance Team members proved very beneficial. The out-briefing revealed 24 recommendations and recognized two top performers. Overall, the positive experience is highly recommended for other bases to take advantage of it.
"This opportunity gives [us] a free self-inspection on all of [our] programs and found ways to improve the process," said Jensen. "In this time, with many [older] aircraft, units must find and use all the resources available to keep our Aircraft Availability at the highest rate possible. We all must be ready for any event requiring us to mobilize immediately."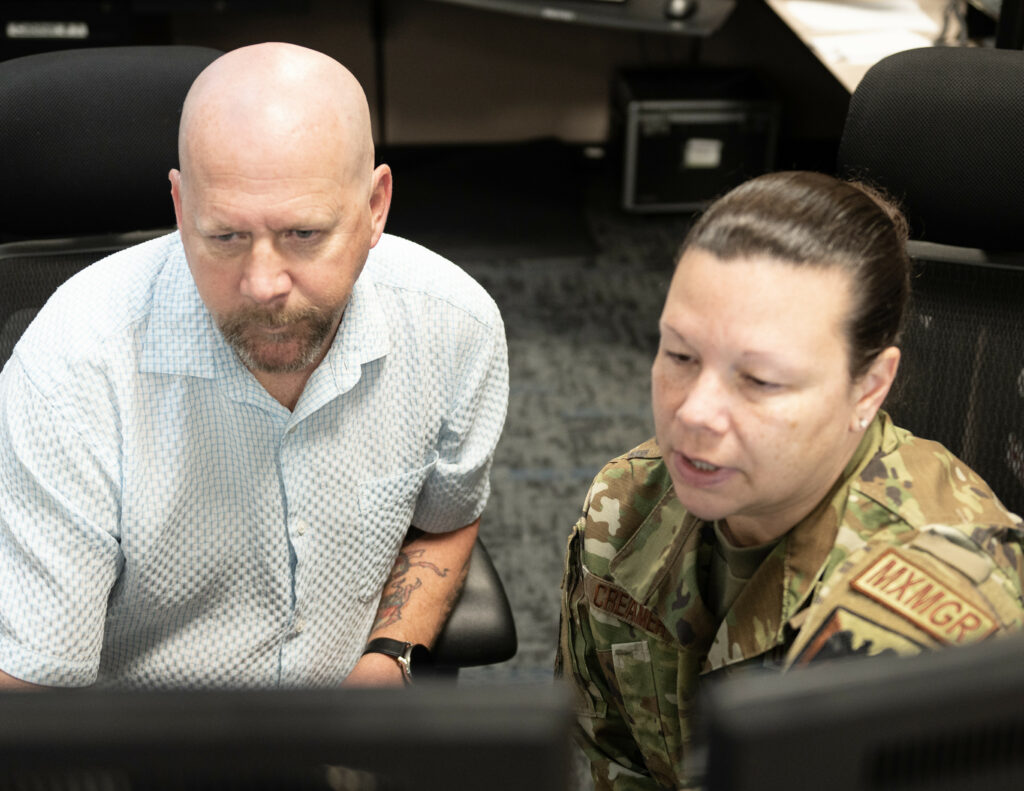 By Amy M. Lovgren
133rd Airlift Wing Public Affairs