Camp Ripley continues to evolve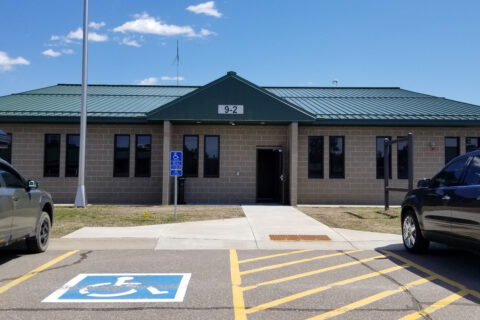 The Camp Ripley Training Center will celebrate 91 years of service to state and federal military personnel as well as its state partners. Since it swung open its gates in 1931, the fifth largest and third busiest National Guard training site continues to evolve as the Unites States military modernizes.

In 2022-2023 Minnesota National Guard leadership put an emphasis on modernizing the training center. This priority was implemented not only to ensure updated facilities but to prepare traditional units to meet the recent Total Army Modernization policy.

Starting with updates to automated small arms and rifle marksmanship ranges, adding connectivity to the remote training areas for communications and cyber access, and upgrading troop billeting areas, Camp Ripley continues to evolve and grow.

"I have been training on Camp Ripley for more than 20 years, and what continues to impress me is the way we continue to modernize," said Army Brig. Gen. Lowell Kruse, Minnesota National Guard Assistant Adjutant General – Army who also serves as Camp Ripley's senior commander. "Our training areas are where we live, eat, and sleep, and bring new technology to keep Camp Ripley a premier training center for all military and civilian partners."

Welcoming individuals from all over the country, Camp Ripley has stepped up its reputation as the third busiest National Guard training site in the United States, just behind Fort Indiantown Gap and Fort Gordon sustaining a throughput of over 350,000 man-days of training for traditional National Guard unit conducting vehicle and weapons qualifications as well as over 60,000 man-days of state and federal partners.

Recently, Camp Ripley's three-dimensional training environment has branched another category. The interest of multi-domain DoD partners has opened the 53,000-acre training center to include it 3,700-foot air space ceiling, multiple drop zones and even the depth of its lakes and rivers.

"We are seeing an increase in visits from our fellow DoD organizations over the past few years," said Army Maj. Adam Stock, Camp Ripley operations officer. "As new customers, we welcome them with open arms, but it also gives us the option to continue Camp Ripley's development, if needed, to meet their training requirements."

Another feather in their cap for the Minnesota National Guard is the ability of Camp Ripley to be a full-featured training center for all its customers. In the roughly 2,000-acre condonement area of the base year-round billeting, laundry, exercise and classroom space is available upon request. Training facilities for medical unit, maintenance, chemical, aviation and administrative organizations are also ready to be occupied.

In recent years, the development of fully equipped headquarters buildings, cyber center, secure multi-unit exercise buildings and theater has accelerated Camp Ripley to meet the needs of the modern armed forces and our partners.

"The improvements and additions of our year-round billeting has made it easy for us to host an Infantry Brigade Combat Team for summer or winter training," said Army Lt. Col. Steve Hall, deputy garrison commander. "That is a good goal to have accomplished."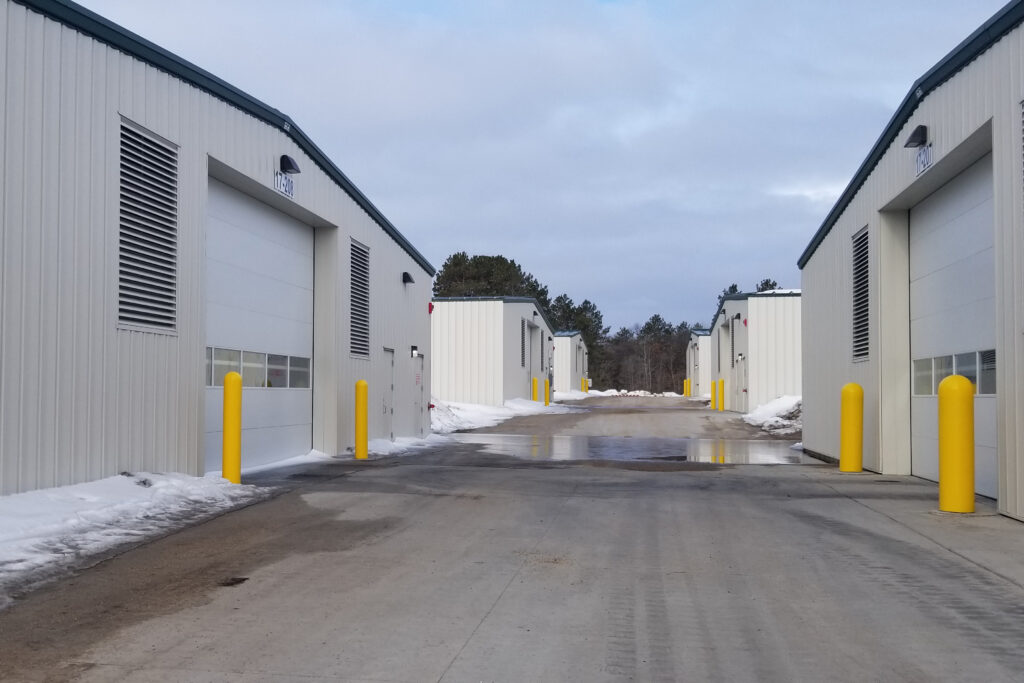 By Mr. Tony Housey
Camp Ripley Public Affairs