Camp Ripley Leadership Provides an Update to Local Communities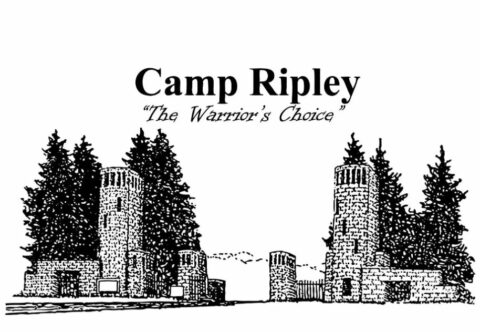 April 8, 2022 (Little Falls, Minnesota) —
Camp Ripley leadership begins annual community updates "Camp Ripley 101" to surrounding communities starting next week.

"Providing the Camp Ripley 101 to our local communities is essential to us," said Army Brig. Gen. Lowell Kruse, the Minnesota National Guard's Assistant Adjutant General and Camp Ripley's Senior Commander. "We recognize how our neighbors support us, and we appreciate our partnerships with these communities."

The Camp Ripley 101 is a presentation created each year highlighting Camp Ripley's mission, construction updates, current leadership, accomplishments, and partners both on and off base. The brief covers the larger public and training events occurring for the remainder of 2022. Additionally, the 101 covers Ripley's economic impact on the area and the environmental program's efforts to support conservation for the base and the surrounding area.

"One way to show our appreciation is to engage with the community," said Kruse. "These engagements provide the yearly opportunity to meet our communities and to communicate with our partners about what is happening at Camp Ripley."

"We take pride in our community engagement, and this is a part of our efforts to reach out to the communities and let them see and understand our base more," said Army Chief Warrant Officer Two Kristin Tritz, Camp Ripley's Director of the Joint Visitor Bureau. "We enjoy interacting with the community, and being able to showcase what Camp Ripley has to offer to our military as well as our local community partners, is something we look forward to every year."