Guard Units Improve Readiness through Helping Communities in Need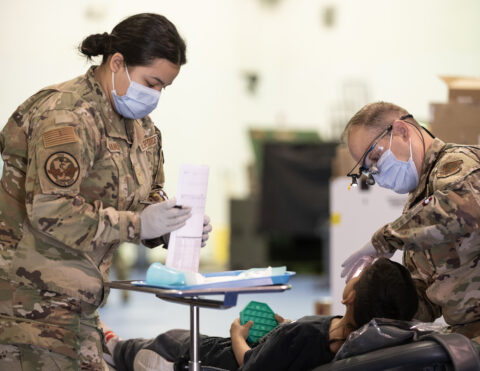 From May 13th to 24th, 27 members from the 133rd Medical Group participated in Operation Nimiipuu Health, providing free medical, dental and optometry care to the Nez Pierce Tribe in Lapwai, Idaho and the Shoshone-Paiute Tribe, located eight hours south in Owyhee, Nevada.
"The Innovative Readiness Training (IRT) seeks to provide as much hands-on skills training as possible," said Air Force Lt. Col. Duane Linn, 133rd Medical Group Senior Planner. "It is worth pursuing as a great combined training and service model, especially for medical units."
Operation Nimiipuu Health is categorized as an IRT opportunity, providing participating units with unique training opportunities that are otherwise difficult to mimc at home station. The added bonus? Communities receive needed services at no cost to them. It's a win-win that builds relationships and partnerships.
Linn also shared that joint military operations like this one reinforce the importance of working towards a single goal. Operation Nimiipuu Health brought 100 citizen Airmen and Soldiers from Arizona, Idaho, Indiana, Minnesota, and Nevada together to care for an estimated 900 patients, resulting in more than 4,000 procedures and all training requirements met. "The friendships formed will last a lifetime," said Linn. "I was amazed at how well teams from different states and branches integrated to complete the mission."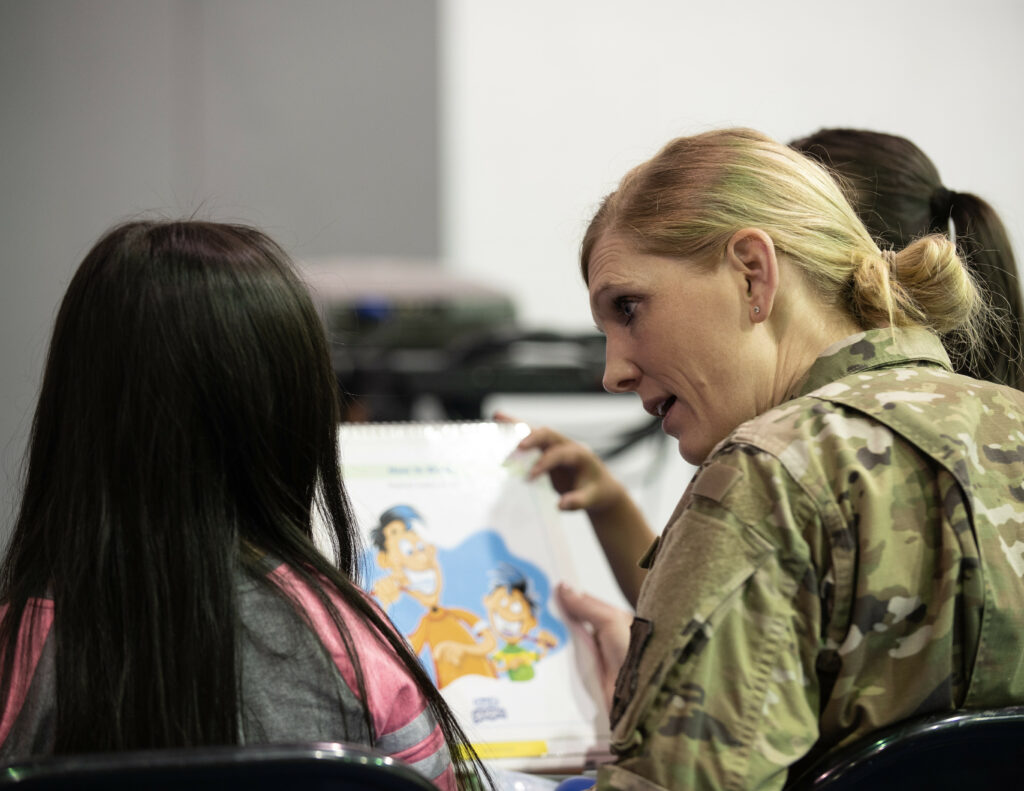 By Master Sgt. Amy M. Lovgren
Minnesota National Guard