133rd Airlift Wing Gains New Senior Enlisted Advisor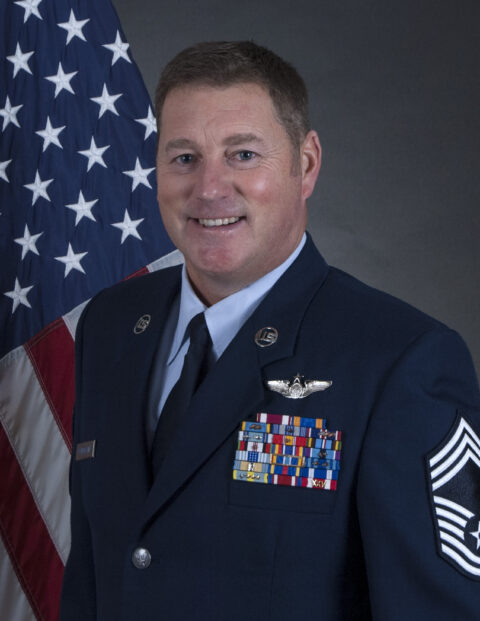 MEDIA ADVISORY: For Immediate Release
September 8, 2023

ST. PAUL, Minn. –U.S. Air Force Chief Master Sgt. Richard Schumacher will assume
responsibility as the senior enlisted advisor for the 133rd Airlift Wing from Chief Master Sgt.
Mark Legvold on Saturday.

"Chief Legvold served as an excellent voice of the enlisted force during an unprecedented time
for the 133rd Airlift Wing," said U.S. Air Force Col. Jesse Carlson, commander of the 133rd
Airlift Wing. "I am confident Chief Schumacher will pick up the torch and provide exceptional
leadership for the wing."

Schumacher joined the military in 1989 as an electrical specialist in the 133rd Civil Engineer
Squadron. In his more than 30 years in the military, Schumacher has been in four different career
fields. He started his Air Force career as an electrical specialist, became a C-130 H3 Hercules
loadmaster, moved on to life a support technician role, and most recently served in airfield
management before receiving his new position. In his new role, he is responsible for advising the
Wing Commander on all aspects of the enlisted force regarding health, morale, readiness, and
professional development.

"The 133rd Airlift Wing has been part of my family for my whole life," said Schumacher. "My
dad served more than 30 years, I am in my 34th year, and my son keeps the legacy going as a
loadmaster in the 109th Airlift Squadron. It is an immense honor to be selected for this position
and to work for the enlisted force of this fantastic organization."

Legvold will be retiring from the military after 33 years of service in October 2023. He is
looking forward to meeting his two new grandchildren, who will be born this fall, and working
on the family farm.

The 133rd Airlift Wing has a proud heritage as part of the Minnesota Air National Guard. It was
the first federally recognized aviation squadron in the United States. The 133rd Airlift Wing
celebrated their 100th year in January 2021.

Editor's Note: Media is invited to the watch the ceremony on Saturday, Sept. 9, 2023, at 1:45
p.m. located at the 133rd Airlift Wing, 631 Minuteman Drive, St. Paul, Minnesota 55111. The
ceremony starts at 2 p.m.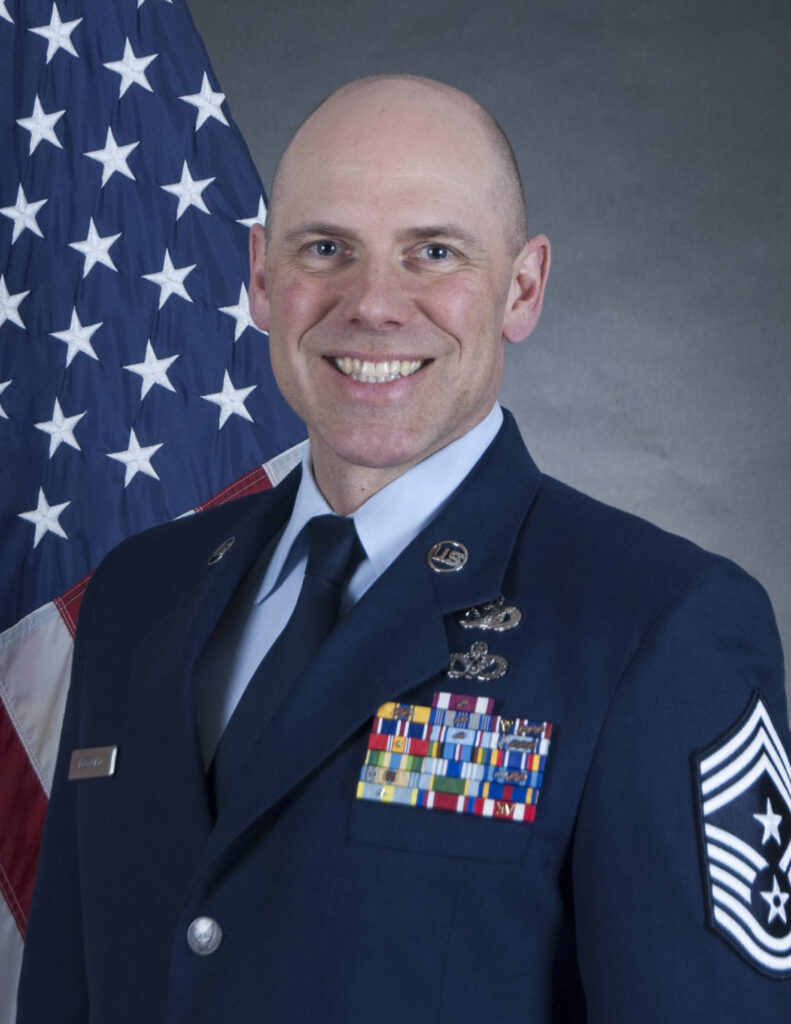 The 133rd Airlift Wing is a secure military installation and RSVPs are required by Friday, Sept.
8, 2023, at 3 p.m. Members of the media will be required to provide their full name, date of birth,
and driver's license number for clearance in order to access the base. Please send your RSVP to
the 133rd Airlift Wing's Public Affairs office at (612) 713-2410, (651) 331-8041 or
133.aw.pa.mailbox.org@us.af.mil.
About the Minnesota National Guard –
Established in 1856 and headquartered in St. Paul, the Minnesota National Guard has more than
13,000 Soldiers and Airmen who serve in 58 communities across the state. The Citizen-Soldiers
and Airmen of the Minnesota National Guard are 'Always Ready' to fight the nation's wars,
protect the country, respond to state emergencies, and contribute to local communities. For more
information about the Minnesota National Guard, visit https://MinnesotaNationalGuard.ng.mil.
-30-