204th Area Support Medical Company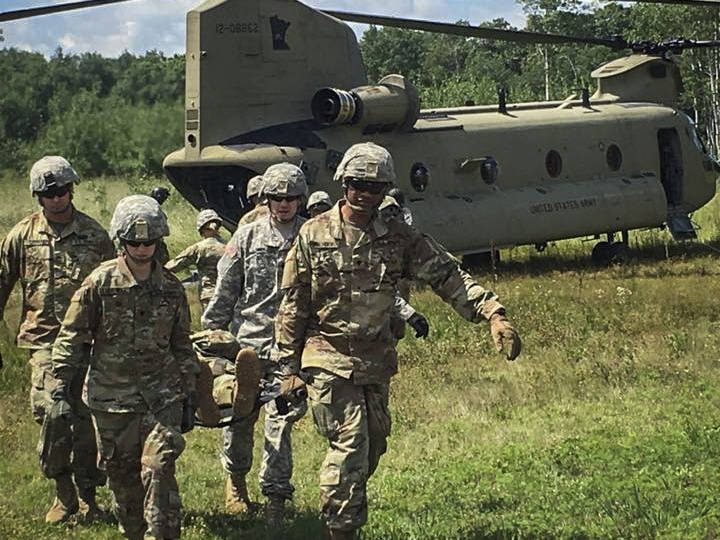 Unit Information
The 204th Area Support Medical Company provides Echelon 1 and 2 combat health support to units located in areas of operation on a field of battle.
In 2009 the 204th Area Support Medical Company deployed in support of Operation Iraqi Freedom. This was the unit's first deployment. The 204th ASMC was headquartered at Camp Bucca and was responsible for medical management and patient care for local and coalition forces in the area of operation.
On Sept. 13 2014, the unit deployed again. More than 40 Soldiers from the Minnesota National Guard's 204th Area Support Medical Company are scheduled to attend a departure ceremony Saturday in Cottage Grove, Minn., in preparation for a nine-month deployment to the Sinai Peninsula in Egypt in support of Multi-National Force and Observers (MFO). The mission of the MFO is to enforce the 1979 peace treaty between Egypt and Israel.