34th Red Bull Infantry Division Association to Unveil Memorial at Fort Snelling National Cemetery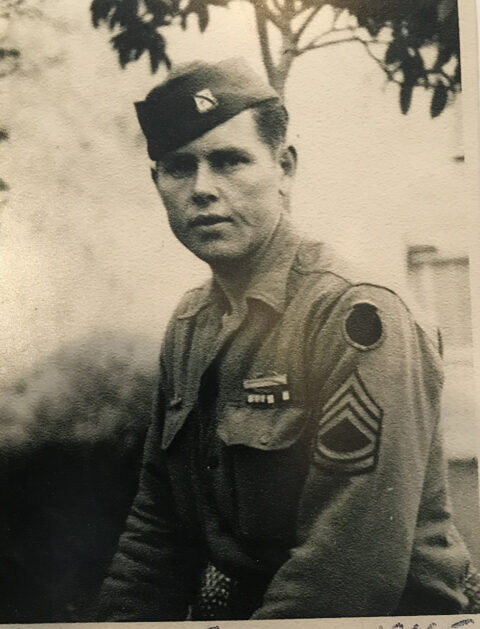 MEDIA ADVISORY: For Immediate Release
May 4, 2023
MINNEAPOLIS, Minn. – This Saturday, a monument sponsored by the 34th Red Bull Infantry Division Association will be unveiled at the Minneapolis-based Fort Snelling National Cemetery in honor of past, current, and future members of the 34th Red Bull Infantry Division.

"This all started with a small group of retirees inside of the 34th Infantry Division Association who recognized there was not a Red Bull monument in the Veterans Cemetery," said retired Army Brig. Gen. Bill Lieder, a member of this small group that affectionately calls itself the "Old Soldiers Club."
This group started a movement to raise awareness on GoFundMe. The effort raised more $17,000, which was enough for the monument at Fort Snelling National Cemetery as well as another at the State Veterans Cemetery adjacent to Camp Ripley near Little Falls.

The 34th Infantry Division Association is an international organization that recognizes membership for those who have served with, under, and alongside the 34th Infantry Division.

100-year-old WWII Veteran and Red Bull Soldier Donald Halverson will take part in the unveiling of the monument. Halverson enlisted in the U.S. Army in 1943 with Company G of the 168th Infantry Battalion, 34th Red Bull Infantry Division. As a technical sergeant, he led a platoon of Soldiers from Naples, Italy, to the border of Switzerland. Only 20 years old when he landed, he spent the next three years leading his men through costly, lengthy, but ultimately successful battles. For his efforts, Halverson was awarded the Bronze Star, the Distinguished Unit Badge, and the combat infantryman's badge, among others.

"It will be nice to have a place not only grieve but also to be proud – proud to be a Red Bull Soldier," said retired Army Col. Chad Sackett, 'Commanders Own' 34th Infantry Division Association' President. "This isn't just a Minnesota event. The 34th Infantry Division is much broader than that with chapters in five states and even one in Italy."

The event is free and open to the public. Please join Red Bull Soldiers and families on Saturday, May 6 at 11 a.m. The Fort Snelling National Cemetery is located at 7601 34th Ave. South, Minneapolis, Minn. Entrances 1 and 2 along northbound 34th Avenue on the west side of the cemetery will be open and provide best access to the event site.

Editor's Note: Media representatives are invited to attend and cover the event. Media can RSVP to Maj. Jackie Stenger at 651-435-0857 or jackie.l.stenger.mil@army.mil.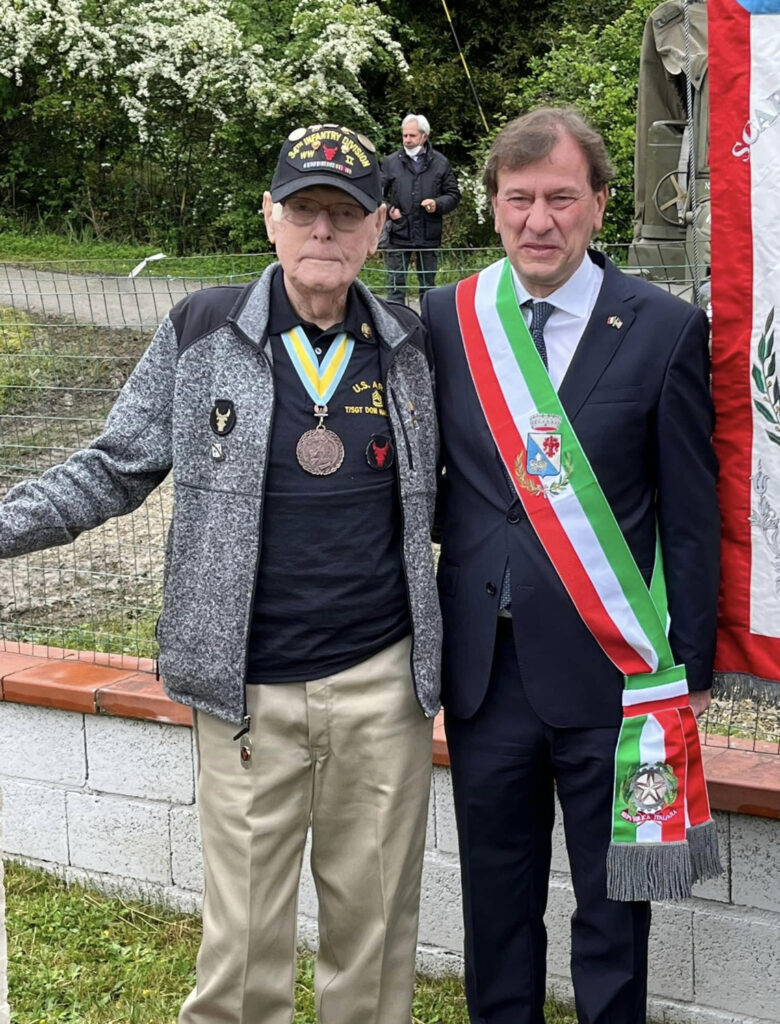 About the Minnesota National Guard –
Established in 1856 and headquartered in St. Paul, the Minnesota National Guard has more than 13,000 soldiers and airmen who serve in 58 communities across the state. The citizen-soldiers and airmen of the Minnesota National Guard are 'Always Ready' to fight the nation's wars, protect the country, respond to state emergencies, and contribute to local communities. For more information about the Minnesota National Guard, visit https://MinnesotaNationalGuard.ng.mil.
-30-