Minnesota National Guard's 347th Regional Support Group Scheduled to Deploy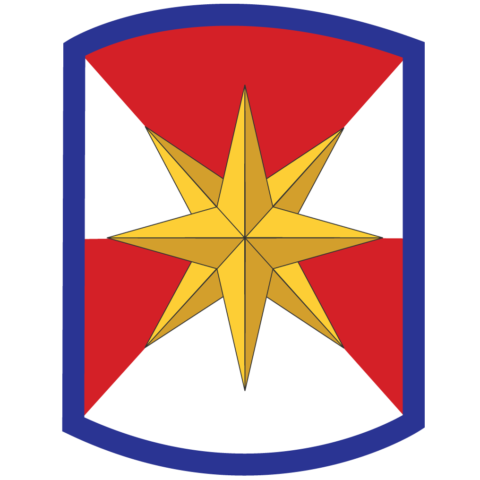 April 1, 2022 (Brooklyn Park, Minnesota)– In April 2022, the Brooklyn Park-based 347th Regional Support Group will deploy more than 80 Soldiers to various locations across the Middle East to provide contingency and expeditionary base operations support, manage facilities, provide administrative and logistical support to Soldier services, and ensure the security of personnel and facilities on a base.

"The 347th Regional Support Group has been tasked to support the ongoing mission in the U.S. Central Command," said 347th Regional Support Group Commander, Army Col. Stephen Burggraff. "The 347th is well prepared to conduct this mission. Our Soldiers are professionals who are second-to-none and bring a wide range of unique skill sets from their civilian backgrounds. I have absolute confidence that our Soldiers will successfully complete this mission and make the Minnesota National Guard proud."

In 2021, the 347th Regional Support Group performed diverse state and federal missions, including COVID-19 pandemic support across the state and assisting civil authorities during civil unrest in the Twin Cities.

The 347th Regional Support Group previously deployed in support of Operation Enduring Freedom in 2018-2019. While stationed at Camp Arifjan, Kuwait, the team performed various staff functions, including management of training ranges, emergency response, and safety and planning.